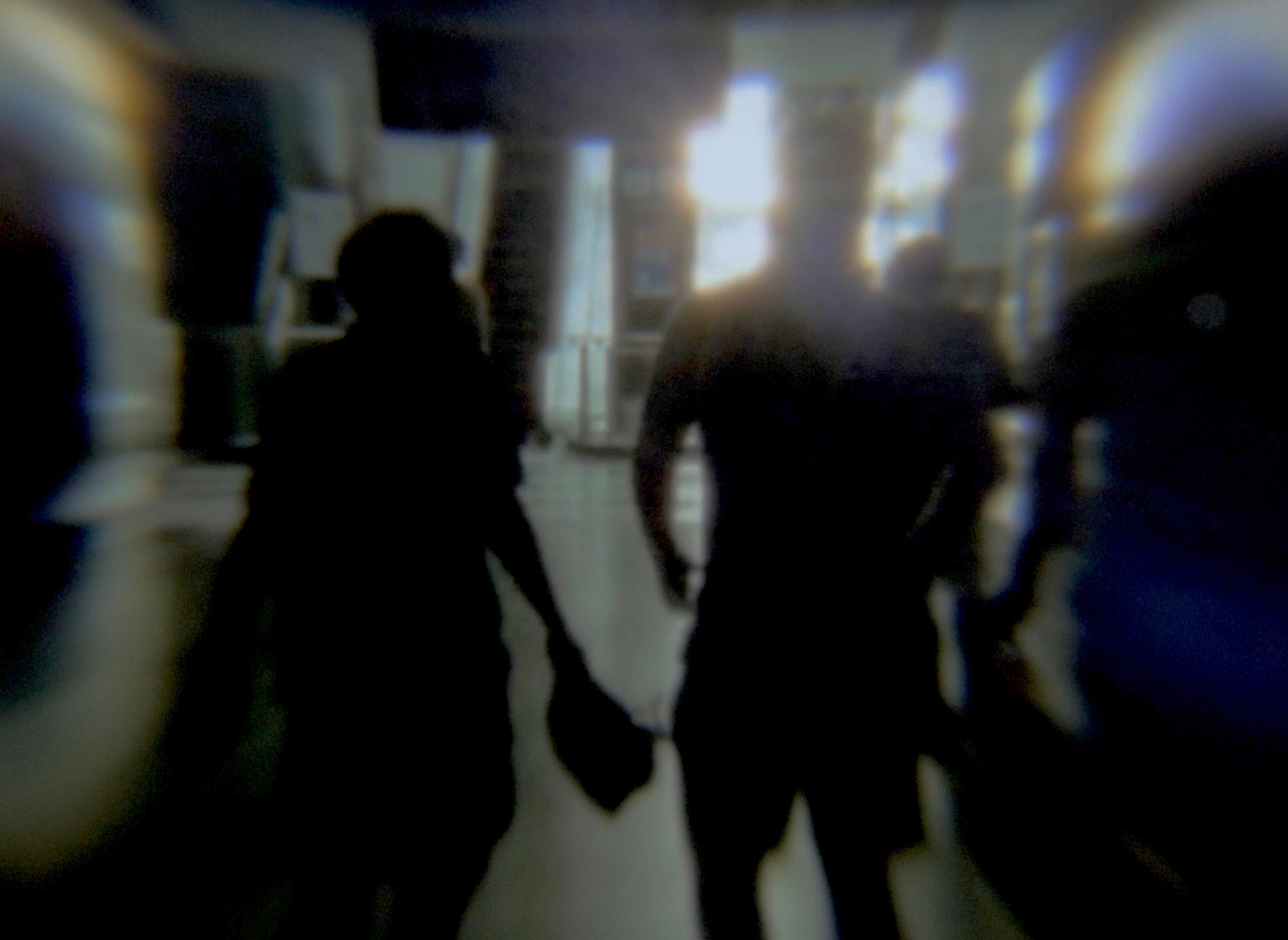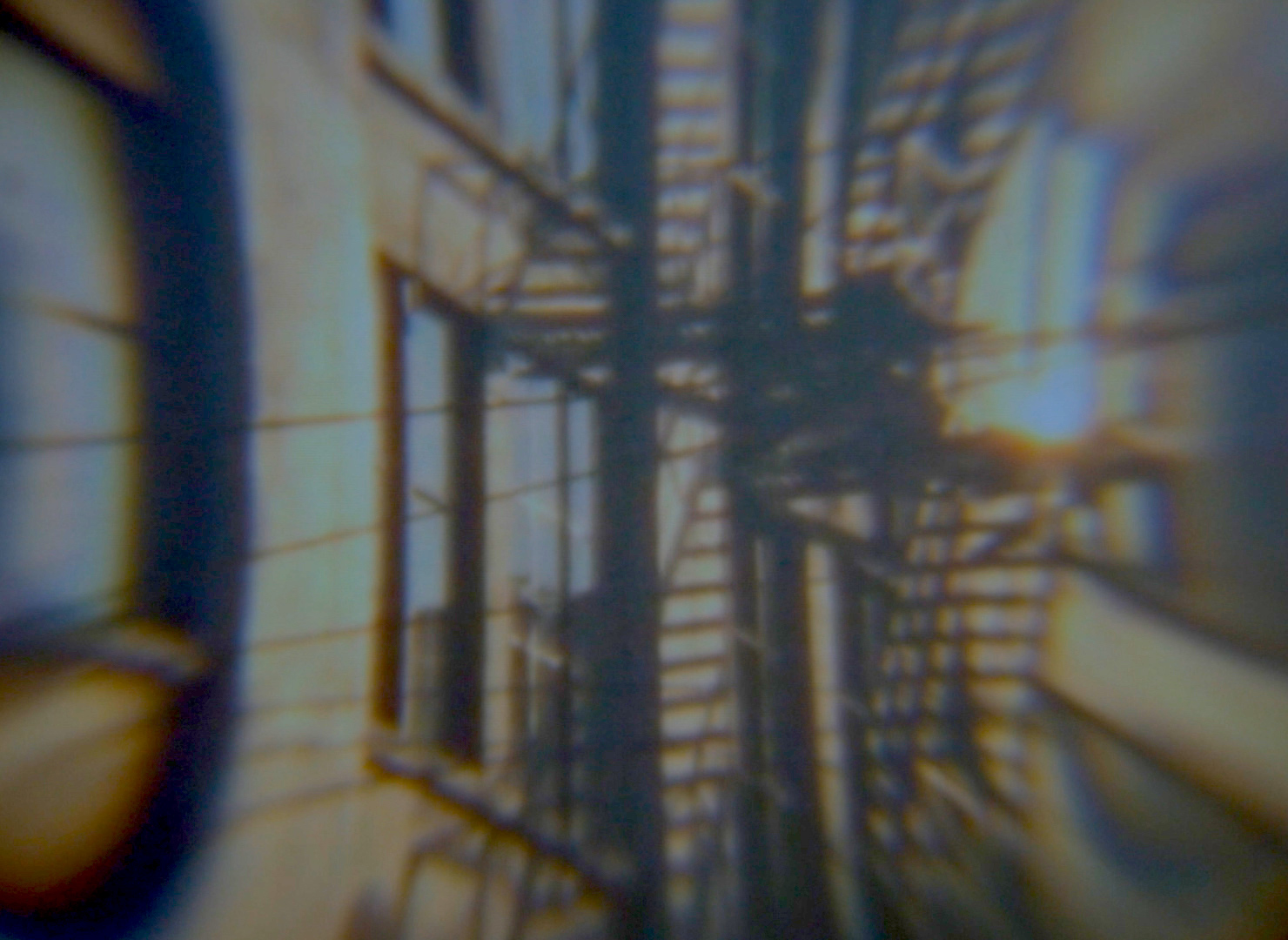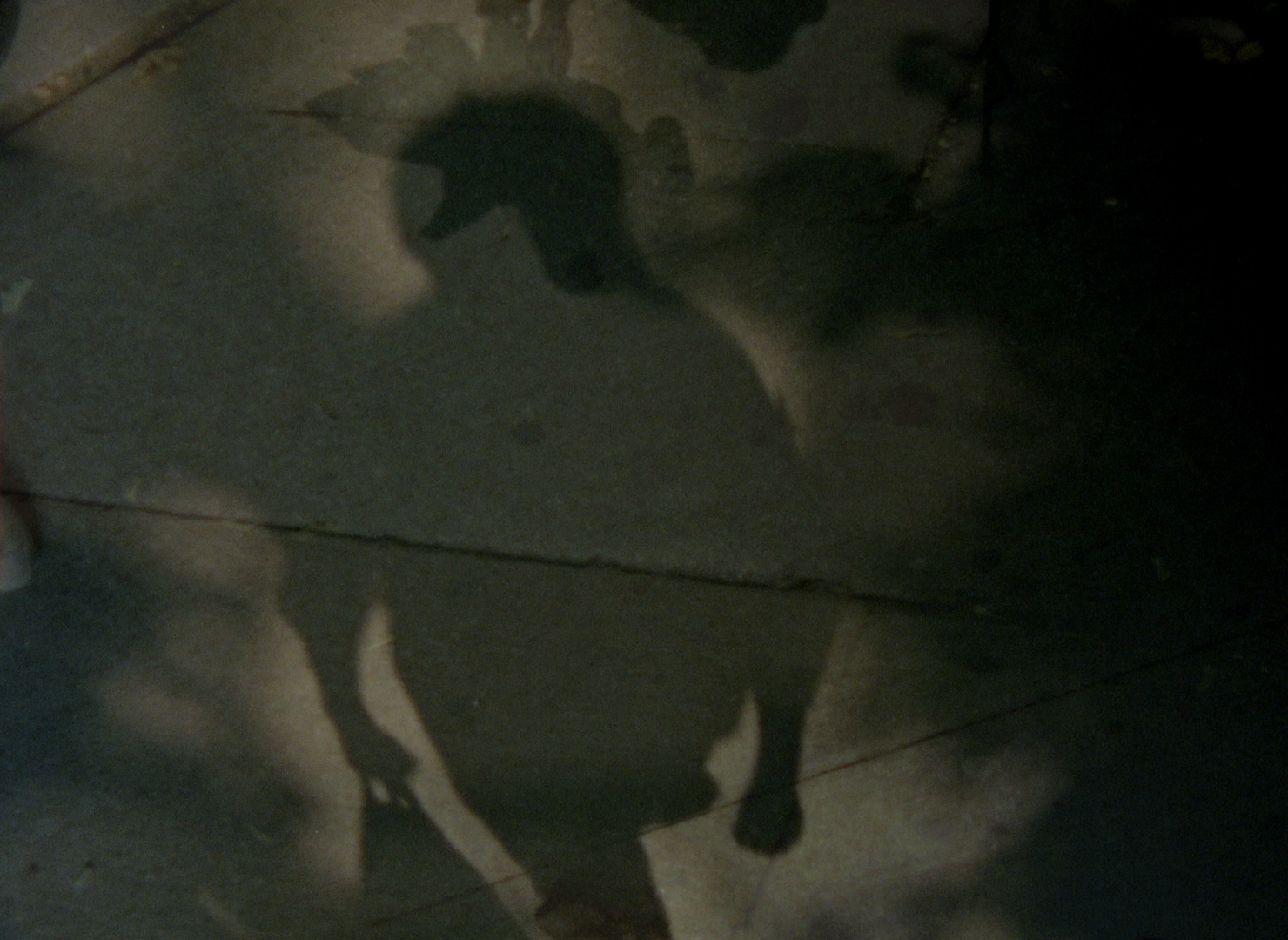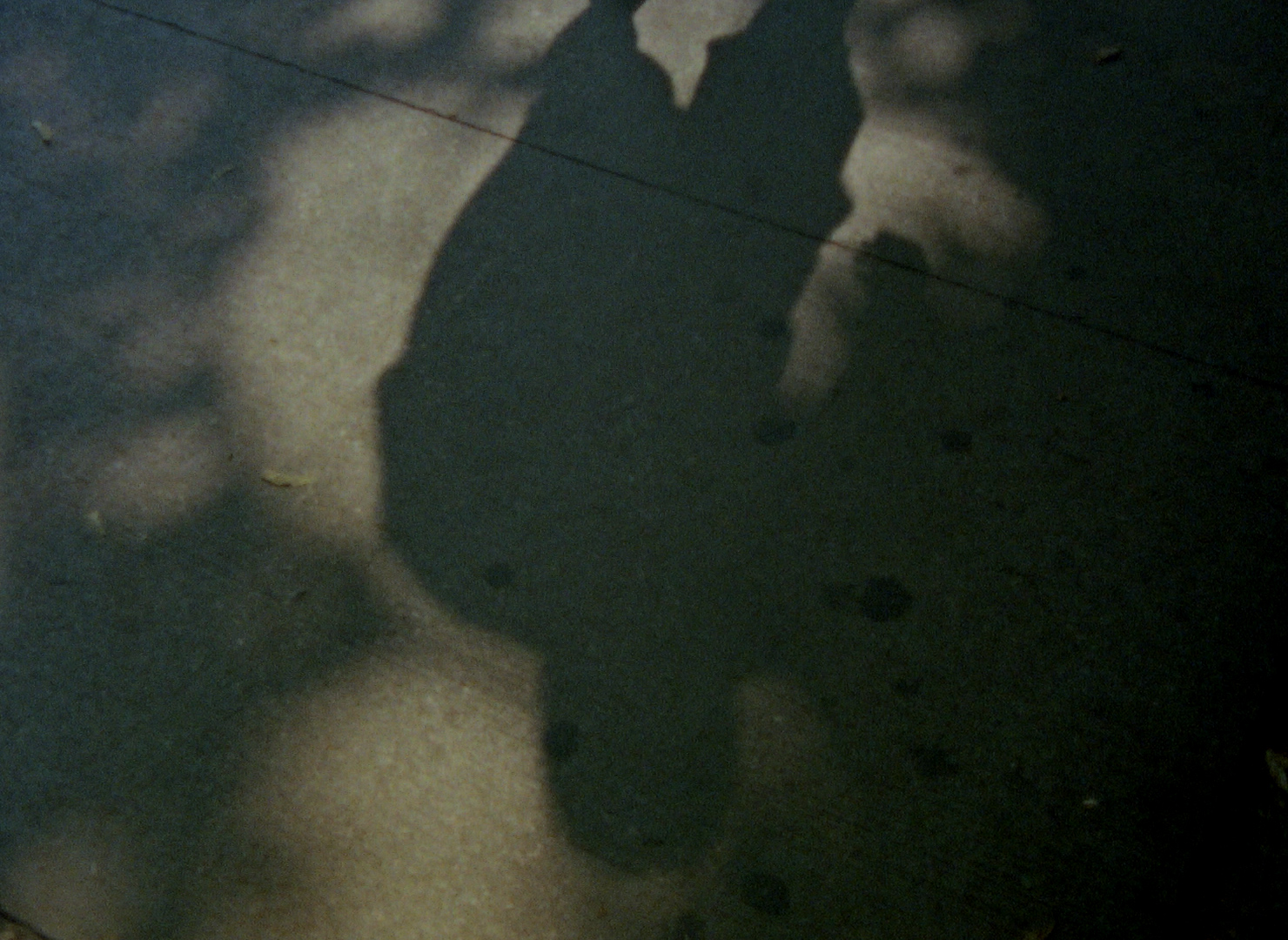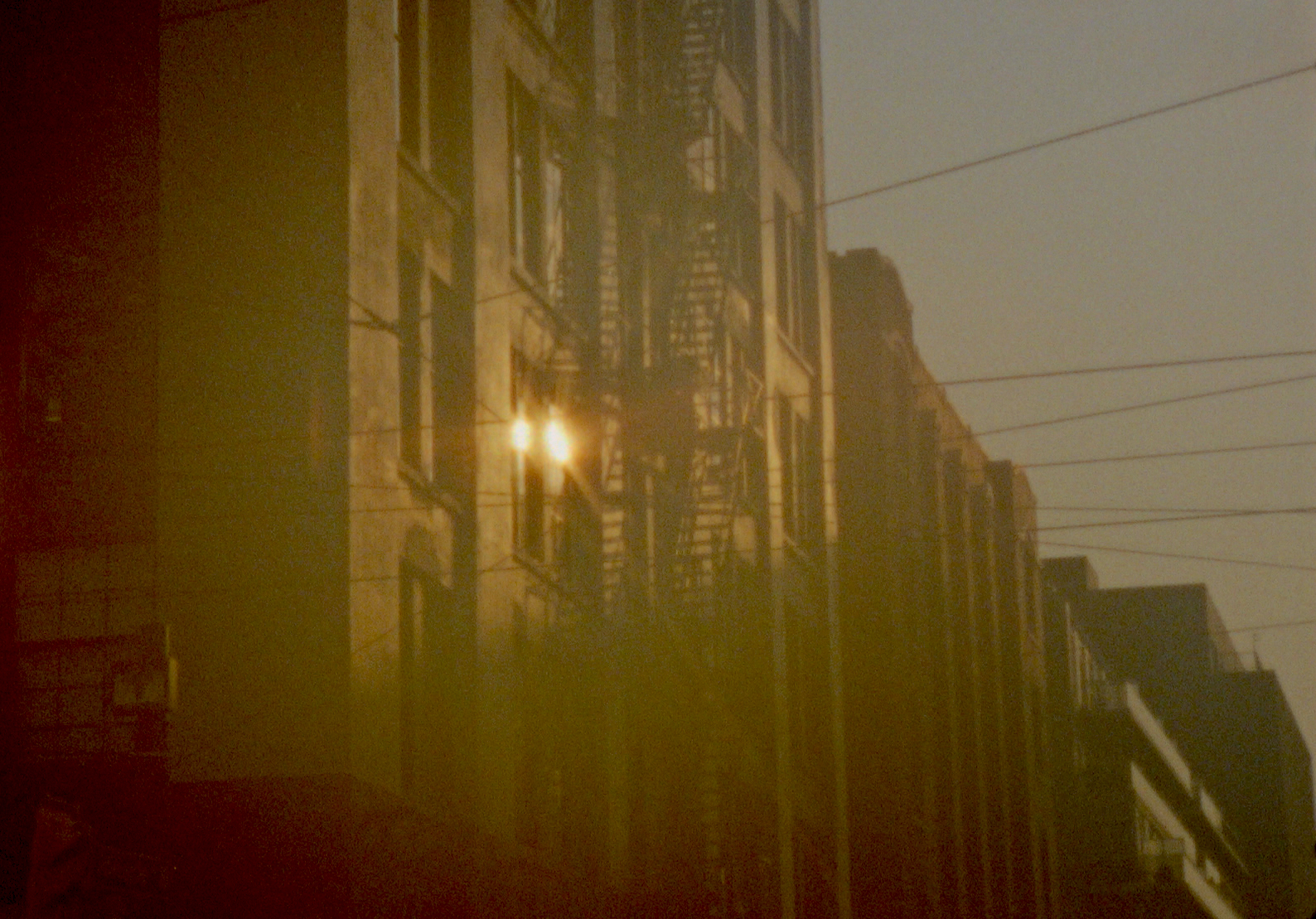 4:30 min, super 8mm, 16mm, silent, 2016
A study of light and shadows on a late summer afternoon.
Commissioned by the 8Fest Toronto.
BY THE TIME WE GOT TO EXPO (2015)
A collaboration with Philip Hoffman, 9:05 min, 16mm, super 8mm, HD, 2015
A kinetic journey through Expo 67, revisiting Canada's centennial through the symbols, choreographies, and built environments of the World's Fair and its construction of (inter)nationalism. Reworking archival footage, By the Time We Got to Expo creates a vibrant collision of textures and forms in order to explore the surfaces, ideologies, and implications of the 'meeting place' that was Expo 67.
Zoë Heyn-Jones
16 min, 16mm, HD, 2014
All That Is Solid investigates Brutalist architecture through the surface of black and white celluloid. The film features three prominent examples of Brutalist architecture, Robarts Library, U of T Scarborough campus and York University campus. Footage of the buildings has been degraded using a number of chemical and physical processes. The film explores the utopian visions that inspired the Brutalist movement and the material and aesthetic connection between concrete and celluloid.
4 min, 16mm, super 8, HD, 2013
The Cheltenham Badlands are exposed geological formations that once lay beneath an ancient lake. The barren, rolling landscape was sculpted by the water that flowed over it. Shot in HD and super 8, the film also features celluloid that has been decayed in soil and water.
5 min. 16mm and HD, 2012
A hand processed film exploring the decaying modernist structures of a popular amusement park on the Toronto Islands.
This film was created during a residency at Artscape Gibraltar Point.
7 min. 16mm and HD, 2011
A tactile journey in three parts. Markings 1-3 is an attempt to connect with nature through the surface of celluloid, using such techniques as tinting, toning, painting and scratching.
This film was shot and hand processed at the Independent Imaging Retreat (The Film Farm) in Mount Forest Ontario.
5 min (loop), HD, 2010
775 KING ST. WEST is a single channel video installation which traces the absence and explores the history of a demolished building at 775 King St. West in Toronto. The site was home to many businesses over its 110 year history, including factories, offices and for the past 30 years Paul Wolf Electric and Lighting Supply.
EXHIBITIONS
Urban Research on Film, Director's Lounge, Berlin 2012
Topographies at Union Gallery, 2011
XPACE Cultural Centre, September, 2010